Licensing cPanel offers you a comprehensive way to manage your accounts with a control panel, and you can include different features and applications that will allow you to maximize your business and grow your enterprise beyond where it is today. There are two distinct auto installers that will allow you to give your customers hundred of different applications that will make their websites unique and user-friendly.
Softaculous is one of the main auto installers with over 175 scripts that you can install to create blogs, calendars, educational tools, e-commerce carts, and other items that will enhance the virtual environment on any website. You can even install the WHMXtra tool for cPanel from the Softaculous platform to give yourself and your customers more options to select from when creating and developing a website.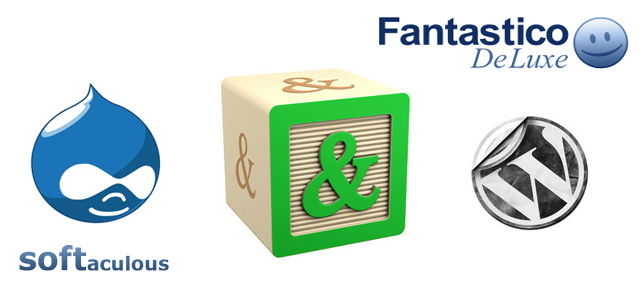 In addition to Softaculous, Fantastico is another of the primary auto-installers available for cPanel that will give your web hosting company a competitive edge. If you are developing an e-commerce business or a web hosting company, you are probably looking to spice up your website to make it stand out from its competitors. You can do this by installing new scripts and applications that will attract your customers to spend more time on your website and potentially purchase your products and services. Many people are looking for a site to be functional and give information on their products and services, and in addition to creating educational and informative content for your site, applying scripts can show that you are dedicated to maintaining your business and providing the best features to your clients.
The Fantastico and Softaculous auto installers together would be a great combination to give your customers a wide variety of options to select from for developing and creating websites. You can apply many of these applications to your own website to show the features of each application and to draw in business.