A hosting license can take your business to the next level, but without the right support, it can increasingly difficult to manage and operate. When you begin looking for a new hosting license for your web hosting company, you should make sure that you offered a comprehensive support team that can answer questions and help you resolve conflicts in a quick and straightforward way.
The price of the license is probably something that will go into your consideration, but you should also make sure to think about how that licensing provider can help you get set up and launch your site with your new licenses. When you are choosing a software license from a reseller, your web hosting company depends on the features that come along with that particular program. The API is an extremely important feature that allows you to customize and utilize billing system modules. Along with advanced API support, you should also ensure that your license has remote integration and the capability to support multiple languages. Offering licenses on the Internet means that many people will want to take advantage of your service offerings from other areas of the world. In order to make the transition easy for them, you should ensure that you are offering services in their particular language.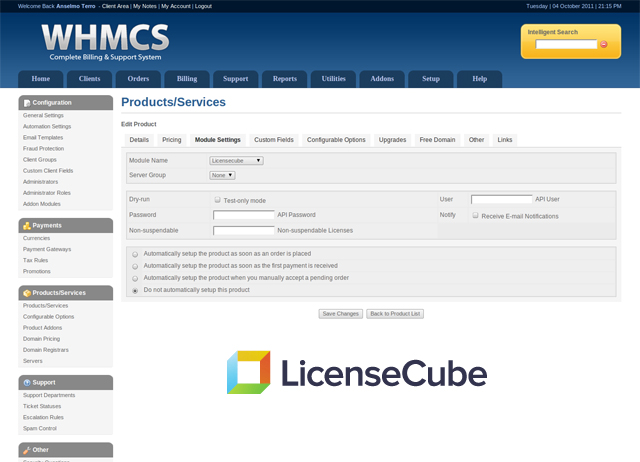 If you decide to resell licenses in the future, the hosting license that you choose is vital to your success. At the end of the day, you will find that all of the extras on your hosting license really do matter. The API and better features on your web hosting platform allows you to appeal to many more customers.
Additionally, choosing the right hosting license is vital to ensuring that your business remains productive and competitive. You should be able to order additional hosting licenses from your web hosting provider or licensing provider so that you can keep customers and expand your service offerings. LicenseCube is one of the more successful licensing companies because of the wide array of solutions that we provide for those that are interested in becoming web hosting resellers or starting their own web hosting site. The API allows you to quickly implement many third party applications into your system in order to automate and help you save valuable time and money.