There is no doubt that Softaculous is one of the most powerful auto-installer programs on the market today.  The company has implemented a vast number of scripts for some of the biggest and most popular programs available.  But that doesn't mean that a Softaculous license is right for everyone, or even that the company is without complaint.  A recent outage experienced by the folks at Softaculous left a wide range of users unable to place orders or update their installations- a problem that cost the company a fair number of customers in the process.  If you are looking for a good alternative to Softaculous, we have a couple of options that might work well for you.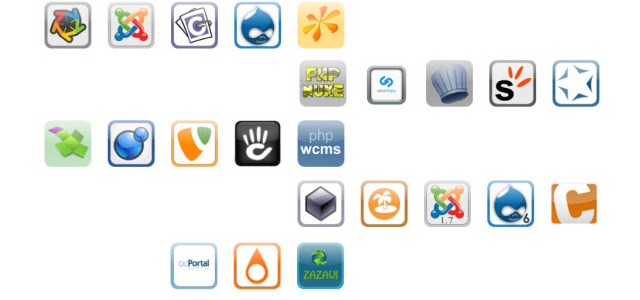 The two options we provide that compare or perhaps even outshine Softaculous in some ways are Fantastico and Installatron.  Both of these auto-installer programs serve to give customers support for multiple languages and to offer a large number of scripts and programs that can be installed with only a single click. An Installatron license also offers a couple of other benefits, including the ability to work with virtually every single control panel available on the market today, including all major control panels, and the ability to support the Application Packaging Standard (APS) which will allow you to easily integrate your own software applications into the auto-installer.
The bottom line is that both Fantastico, with its 50+ open source scripts and a customer base of more than one million users per day, and Installatron, offer a viable alternative for people who are looking to move away from Softaculous.  Whether you find that your faith in the software was shaken after the recent outage or it is just no longer capable of meeting your needs, it can help to know that there are high quality alternatives out there. Fantastico and Installatron alike offer excellent automation that can help you make your hosting service more user friendly and thus much more marketable to your end users.