Finding a new billing system for your business can be a very daunting task.  Whether you are worried that your old billing system is no longer capable of meeting your needs or it has been taken out of operation, you need to be able to transition to a newer and more effective billing system quickly.  Finding a solid ClientExec alternative may seem like a daunting task, but WHMCS actually provides the ideal solution.  This alternative billing system is packed with important features such as multiple language support and easy management of themes. You will also find that WHMAutoPilot is a viable alternative as well, providing low resource requirements, automated account provisioning, and more.
WHMCS is certainly an excellent alternative to ClientExec.  The software includes a very fast and very easy auto-installer that helps you get your sites online quickly.  Total installation takes no more than about fifteen minutes, which greatly reduces your time spent offline.  WHMCS offers a number of additional features, such as automated billing and signups, advanced reporting, and more.  It is also integrated with more than sixty payment gateways and is designed to be highly developer friendly.  When you are looking for a ClientExec alternative that will work for you, this is certainly a top option.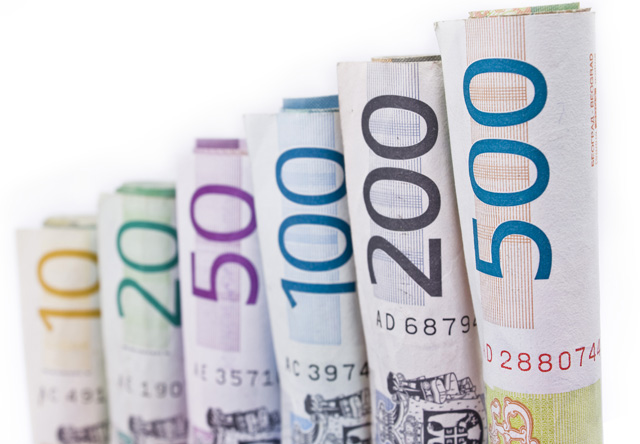 With WHMCS, you will find that there are many benefits as well.  The software includes extensive gateway support as well as solid anti-fraud and security measures.  It supports cPanel, WHM, and Plesk control panels, is easy to set up and use, and can be quickly and simply outfitted with custom modules.
No matter what your needs in terms of seeking ClientExec alternative, we can help.  Let us show you which licenses would be best for your business need and let us assist you in finding a solution that will work to get your billing system back up and running as quickly as possible.