When using ClientExec, you will find out how easy it truly is to use. Adding a credit and a debit is as easy as selecting an invoice, and then selecting the options on it. You don't have to do anything more than that! ClientExec offers a wide array of versatile services, so you can get the flexibility and scalability that you need from this software program.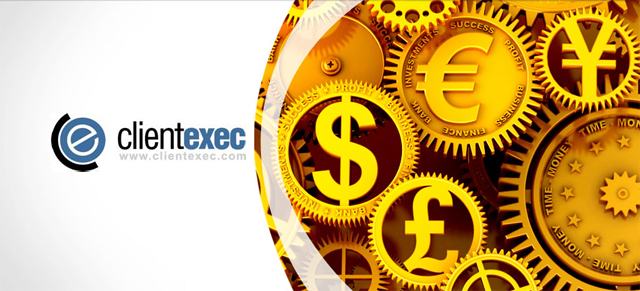 ClientExec also supports credits being added in multiple currencies, which is something that has never been seen in a billing system. Most other systems generally work off of a single currency that is defined when the installation process begins. Being able to expand the types of transactions that you can process is great for your business. If you are looking to create a global business endeavor, then you can rest assured that ClientExec can grow with your business. If you are just looking to offer your services to a broader range of customers, then allowing your billing system to process transactions in multiple currencies will give you an unparalleled opportunity for expansion.
Being able to apply a store credit with ClientExec is a very necessary feature for anyone operating an e-Commerce business. You can apply a credit to the account that you select and then when the client makes another transaction, it will either be marked as paid, or if the credit is not sufficient to cover the transaction, it will be deducted from the total amount. You can also apply a credit specifically to a single account, invoice, or product, and now with ClientExec, you can perform this function manually. ClientExec has really added to the appeal of this software program. Because ClientExec offers so many various features to suit the needs of any business, you can integrate it easily into your existing control panel to take advantage of the benefits of automation and management.