If you are looking for a control panel for your business, you can ensure that you have a control panel that is fast by licensing Plesk. The faster, the better as far as the customer is concerned, and with a Plesk license, you can give your customers the benefit of being able to use lightning fast services. Additionally, when it comes to resource usage, the same theory applies However, now that Plesk has announced that it is the fastest control panel currently available on the market and super optimized to ensure that it delivers the best possible user experience for the customer, many people are turning to Plesk as their ideal control panel solution.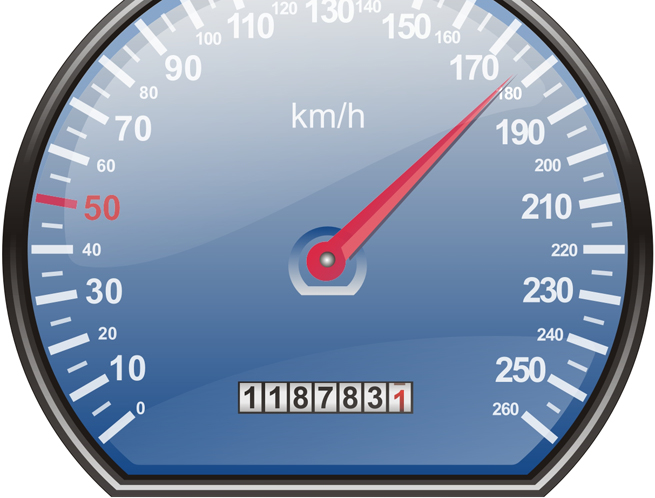 With a Plesk license, you will also be using the lowest memory consumption of any of the leading control panels, and Plesk has also announced support for caching server support. This will allow data that is being requested constantly to be cached in memory and be presented to customers faster than it originally would be with other versions of similar software. Combined with improvements such as lower resource foot print and additional caching makes Plesk one of the fastest and most feature-rich control panels on the market.
In addition to these great features, you can also take advantage of the other great elements of the Plesk control panel. With a Plesk license, you will get complimentary server health monitoring, frequent improvements, adaptable Apache configurations, and better upgrades. Since Plesk does offer you so many different features, it is amazing that they have managed to develop the fastest software program on the market. With their extensive array of applications and features, you will be on the path to success with a Plesk license for your control panel. You can get a free demo of the Plesk program so that you can decide if it is the right pick for your business, or you can purchase a Plesk license on a monthly basis to test Plesk out.