The WHMCS Billing System offers you a lot of opportunities to grow and expand your web hosting or web development business. You can apply a number of different features to WHMCS that incorporate different applications and programs onto your system that will give your company a competitive edge. One such application is the Live Chat feature, and this can be applied directly the WHMCS platform for easy integration and installation.
The great thing about using WHMCS is that when you install live chat or any other plugin to your system, you will have a large number of resources at your disposal to assist you in the event that you encounter a problem. The customer support for WHMCS is multi-faceted and incorporates Wikipedia information, community forums, and professional services if necessary to complete your virtual environment.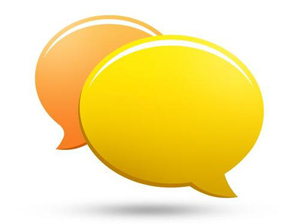 Installing a Live Chat system on WHMCS is a great way to give your customers an add-on that they will be sure to use. Live chat can be used on any server or hosting platform for additional support and to answer customer questions when necessary. There are a lot of great features that a reseller or hosting company can use to increase the functionality of the websites on a server. The WHMCS Live Chat feature gives your users the ability to contact your support department directly and obtain information on products, pricing, sales, and shipping policies.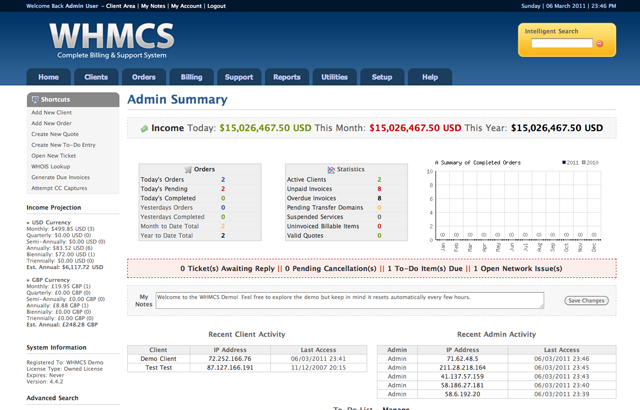 Live chat is a great feature and one that is used on many business websites. WHMCS Live chat is an application that can be installed after you have obtained the licensing for the WHMCS software program. Then you can enjoy many more features and applications along with an automated billing system on your server so that your clients will have a wide array of options to consider when they select your business.