Softaculous is the number one rated auto-installer, and it is able to deliver over 200 applications with just a single click. Softaculous isn't simply a neat idea or an innovative approach to auto-installing scripts; it is an outstanding achievement. Most auto-installer programs like Fantastico and Installatron are not able to remain in competition with the tenacity and persistence of the Softaculous auto-installer. Softaculous has been on a roll for many months, and it continues to outperform even its most formidable competitors in the market.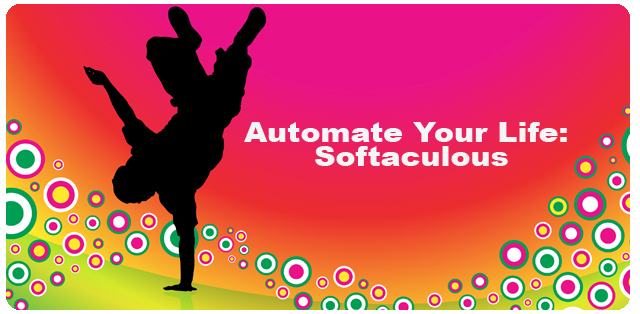 Softaculous is obviously pushing to be the best auto-installer on the market, and with their variety of scripts and applications available open-source, they may have already accomplished that goal. With a Softaculous license, you can take advantage of the many recently added scripts and the open-source capabilities. You can also access a number of paid scripts as well. The options are really limitless with Softaculous as compared to other auto installers like Fantastico, and you can also add Softaculous to WHMCS or ClientExec to enhance your vps hosting environment and offer a wider range of services to your customers.
You can even install WHMCS and ClientExec with a few clicks when you have a Softaculous license. Giving you the opportunity to access paid programs just makes Softaculous that much more fabulous. Softaculous is really becoming a fierce contender in the auto-installer market, which was just a short while ago monopolized by the famous titan Fantastico.
If you are looking for a new auto-installer with a variety of capabilities and scripts, then Softaculous is definitely an option worth considering. You will find that this auto-installer gives you access to any type of application that you may be searching for, and since most of the scripts are open source, you can easily configure and develop the programs to your specific needs.