In terms of control panel software, cPanel and WHM have long been the traditional default choices.  There is no doubt that the programs are quality and that they are effective, but for some users, there has certainly long been a need for greater scalability and more features.  The days where there were no real alternatives to these programs have long since ended, and there are actually a number of new and existing programs available that provide a great alternative to cPanel.  Plesk, ISPManager, InterWorx, and DirectAdmin all provide excellent alternatives for people whose needs are simply not met by cPanel.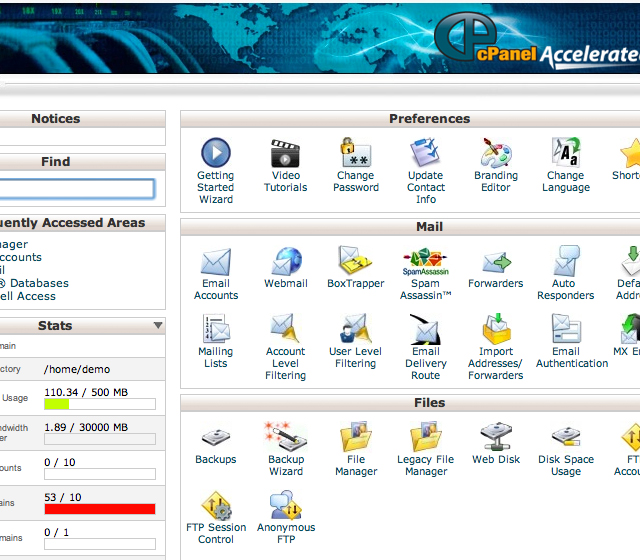 What you will notice when searching for control panel software these days is that cPanel alternatives are not hard to find at all.  In fact, they are quite prevalent. A Plesk license, for example, is largely considered to be cPanel's biggest competitor.  The software is incredibly feature rich, and it is also far less expensive to the end users who are required to purchase it.  Add to this a much more user-friendly design and approach and you can start to see why the control panel software is giving cPanel a real competition in terms of popularity and user numbers alike.
Most of the cPanel alternatives, including Plesk, ISPManager, and DirectAdmin offer not just the same level of functionality as cPanel, but in many cases, they offer more.  Benefits such as increased scalability to really meet the specific needs of the end user as well as lower costs and resource requirements make these alternatives a very viable and worthwhile option for a large number of hosting companies.  Modern solutions offer a vast number of scripts as well as easy script installation and top level support.  While a cPanel license will certainly still hold a place in the market, it is no longer the only option or even guaranteed to be the most effective option.