Using a monitoring system like Nagios may require you to integrate with your existing server monitoring system. With Ksplice advanced API, you will be able to see what server needs to be patched, which servers have already been patched, and many other useful features. Ksplice is one of the best ways to install updates on a server because it provides optimal Linux security and patch management since Ksplice does not require the server to reboot during an upgrade.
Ksplice ensures that you no longer need to worry about losing uptime when you upgrade your servers and effectively integrate patch management and Linux security into your existing server. Every patch that is applied by Ksplice can be rolled back at anytime without any server reboots. This is extremely convenient for maintaining a consistent flow of traffic to your site and eliminating downtime and security risks associated with rebooting the server. Ksplice gives you the most uptime and saves you money because you will be able to automatically apply updates as they come out.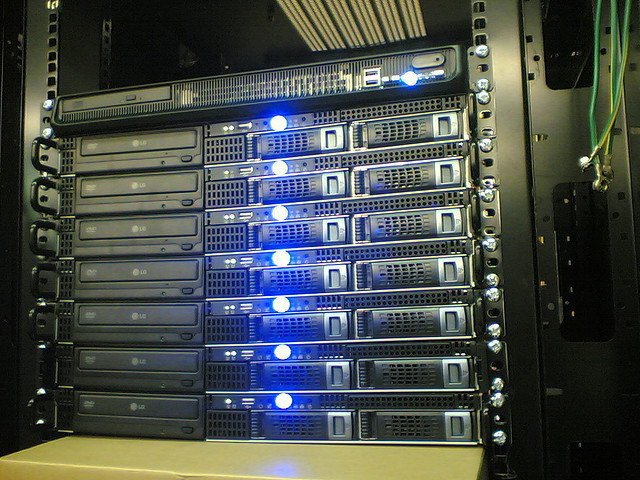 Ksplice will also automatically install updates to your server and keep it running throughout. You will not only prevent downtime, you will also be able to avoid security risks to your server and stay up to date at all times by integrating patch management with your Linux security. With Ksplice, you will not have to manually install updates and manage them, and this program can save you quite a bit of time and energy. Licensing Ksplice keeps your system safe and allows you to upgrade instantly and automatically. Ksplice is extremely easy to install, and you can try it for free with all of the features and tools that you will be given when you license the Ksplice program.
Ksplice will work for most if not all of the control panels on the market including Plesk and cPanel, and it is the best solution for patch management and Linux security.