SHOUTcast Internet radio is one of the most popular website additions right now, and many hosting providers are asked to implement this feature or to offer the option to end users looking to set up their own website.  This has caused many to ask whether SHOUTcast is implemented into the Plesk control panel software.  Unfortunately, the answer right now is no.  Currently, the only existing integration with SHOUTcast is through cPanel/WHM and WHMSonic.  This module allows customers to easily manage their listeners, sound quality of their streams, and much more from within the control panel.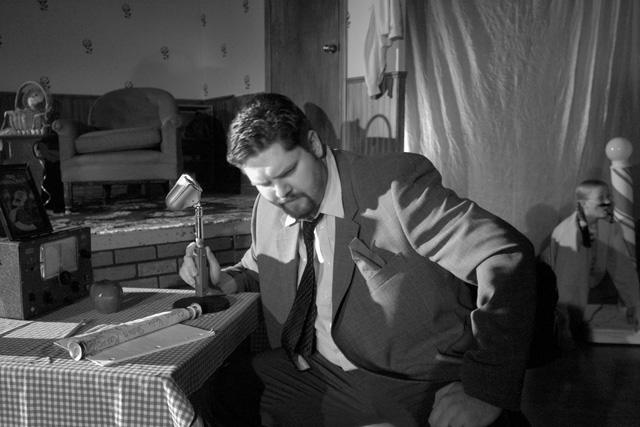 For those looking to integrate SHOUTcast on a Plesk based hosting site, the only recommended solution that enables retaining Plesk is quite complex, although certainly manageable.  It is possible to simply install SHOUTcast manually as a service within a Plesk VPS.  After doing this, you can use SSH, or shell access, to manually manage the interactions between you and your listeners.  While it does cut back a great deal in terms of features and functionality, it enables you to keep operating within a Plesk based environment.
Of course, there is also the option to simply switch over to the cPanel/WHM control panel and to combine it with the WHMSonic plug-in.  Doing this would allow you to easily manage all of your interactions via a web interface, which would in turn make it much simpler to not only manage listeners, but to manage all of the small details and features of your station as well.  Integration may become available on Plesk in the future, depending on demand and the decisions of the company, but for now it is simply not an option.  Unfortunately, it seems that users looking to integrate SHOUTcast will have to choose between a lengthy workaround or a new control panel environment to really make use of the program.