A Plesk control panel will offer you all of the features and tools that are necessary to customizing and optimizing your virtual environment. Plesk and cPanel are the most notable control panels on the market, but Plesk outshines cPanel in a few distinct categories. Plesk can work on Windows, Mac, or Linux, and the Plesk control panel is versatile enough that you will be able to operate different servers on the same platform.
Another great feature to licensing the Plesk control panel is its price in comparison with cPanel. You will get all of the comprehensive features that you need without having to pay additional costs. The Plesk Migration Manager will allow user information to be easily imported from one control panel to another. The Plesk Migration Manager is particularly useful if you want to migrate your information from one control panel to another, for example, from cPanel to Plesk.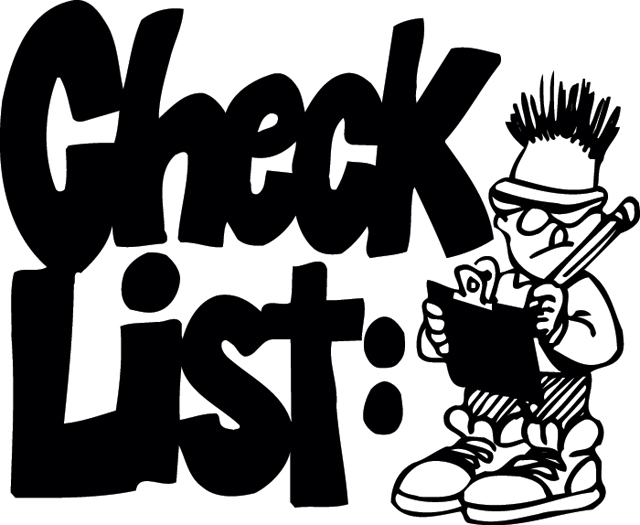 The Plesk interface is extremely user-friendly and easy to navigate so even users without a lot of experience will be able to use the program. The interface on the Plesk control panel is less cluttered than the cPanel alternative, and the overall design is much better for administrators and end users to operate. If you have international clients, you will be able to provide a more comprehensive approach to translation of your content with the Plesk multi-language support system.
Plesk has taken a more significant step to ensure that their control panels are integrated seamlessly from language to language. Professional translators go over the content on a control panel to ensure that every word is translated and that the grammar and punctuation is impeccable. For global growth and expansion, Plesk is definitely the best choice for a control panel.
The Plesk software program is the most advanced on the market, and you will be pleasantly surprised with all of the exciting features and applications that can be installed on your control panel.