Plesk has done an excellent job re-branding their billing system and online cart. Previously known as ModernBill, Plesk has revitalized their billing system to include new, exciting features that will benefit the customer base. Plesk Billing is currently taking the billing system management industry by storm as people become more aware of all of the excellent features that this system has to offer. The transition from ModernBill to Plesk has made a tremendous difference in the software; Plesk Billing is now much smoother and much more user-friendly.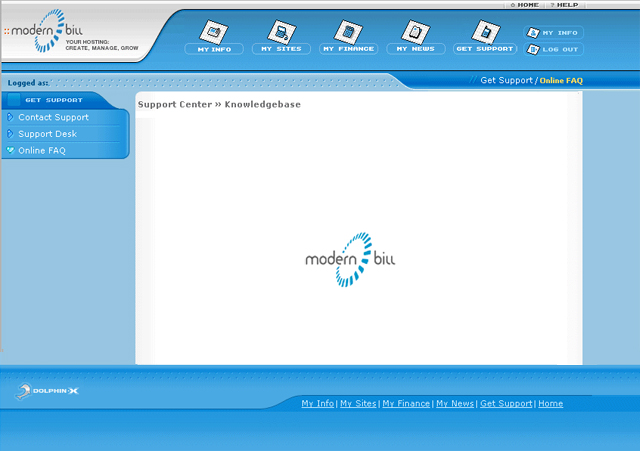 ModernBill was an excellent program that was functional, intuitive, and cost-effective. Many people found that using the software to manage billing systems and an online cart made it much more efficient since a lot less time had to be spent doing the daily tasks. Now with the re-branding and new acquisition of Plesk Billing, the history of ModernBill has changed drastically because they were a much smaller company that was eventually purchased by a much larger firm.

The acquisition and re-branding of ModernBill has led to an expansive option of new features for billing systems and an online cart. The initial program, ModernBill was solid, and the improvements made have really made this billing system impressive. Plesk Billing is allowing users to expand their horizons by offering more adaptable, functional features at great pricing to their customers. Since Plesk is dedicated to excellent customer support and service, the Parallels support team has really allowed Plesk Billing to take off. Currently, thousands of clients worldwide use and employ the Plesk Billing interface and management system onto their websites to increase efficiency, profitability, and security.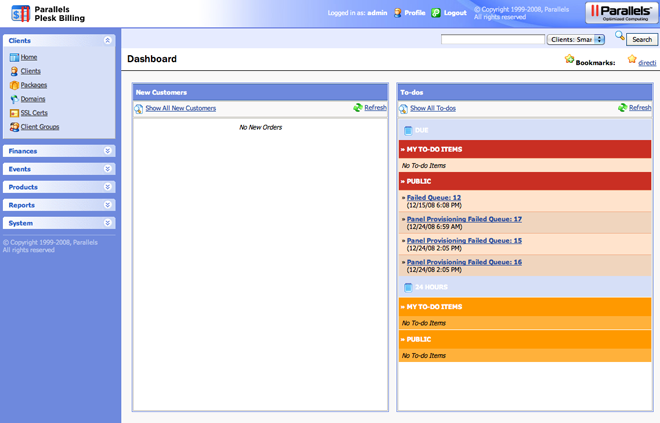 If you purchase the Plesk control panel unlimited license, you will be able to use the extensive Plesk Billing program and online cart free of charge. Not only will you be able to use Plesk Billing and the online cart, you will also be able to use the innovative Parallels SiteBuilder with the Unlimited License. By licensing Plesk, you can find all of the hosting solutions that you need to ensure that your business grows and excels in the marketplace.