Plesk control panel's Game Server module allows users to set up game hosting and run virtually any game on their dedicated server or Linux server. The module includes Counter-strike game server and Battlefield 2 Game server, so game hosting is taking up a much more substantial portion of the market. Other games are available on the Plesk panel, but these are just the most popular. You can find a number of different hosting providers that can offer game hosting, and there are other control panels that offer game hosting, also.
In addition to Plesk, cPanel is another program that offers game hosting services that can be run on a Linux server or dedicated server. cPanel has a games module called "cPanel Game Server" which supports over 16 different types of games ranging from Half-Life to America's Army, and it is packed with features for the gamer. The cPanel Game Server is an interesting way to look at game hosting because it not only offers you the ability to set up your favorite games, it is also part of the cPanel family so it is extremely functional with a wide set of features to make the gaming experience better overall.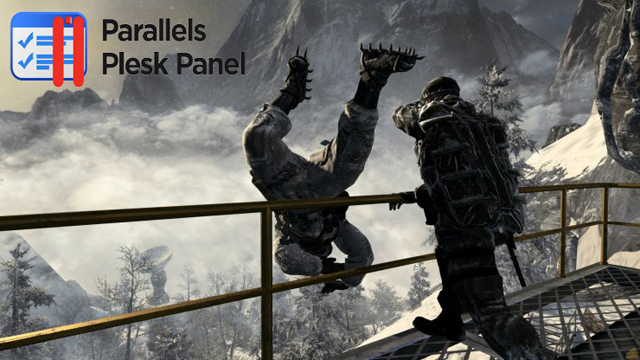 You can install the cPanel Game Server directly on your cPanel control panel from the "Manage Plug-ins" tab. After you have installed the plug-in, you can then go on to add any of the supported games and start using them on your Linux server or dedicated server as quickly as you want. There are a number of supported games on cPanel, and you can find an up-to-date list to see if your game and the version that you play is supported by the game server.
Game hosting is a great feature on the cPanel and Plesk control panels, and you can also use this on a Linux server or a dedicated server, whichever you prefer.