Parallels Plesk is opening up new possibilities for their clients by offering users more features and customization options than ever before. Now, when selecting the webmail service you wish to use in your Plesk control panel, you will able to select the Open-Xchange option so that you can more effectively manage your system. This will give Plesk mail users the first ever full business class option for their webmail interface.
Open-Xchange will truly transform Plesk's standard of excellence to the next level with its assortment of great tools and services. For example, one of the cooler Open-Xchange tools is the unique "Social OX" feature that gives users the ability to consolidate any kind of existing email accounts. Google and Yahoo webmail accounts can all be placed into a folder in Open-Xchange so that they can be managed easier.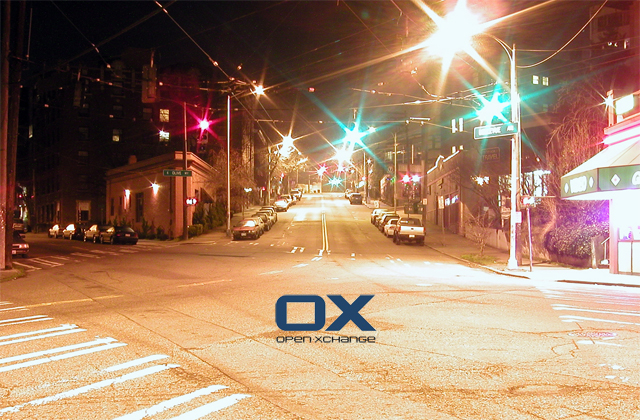 Open-Xchange is one of the many new innovations found on the Parallels Plesk control panel that will offer you a more comprehensive solution to managing and automating your hosting business or any other web development endeavor that requires a control panel. You can use Open-Xchange to optimize your webmail accounts and seamlessly manage each component so that you no longer have to worry that your accounts are contained in different locations. Each webmail account will be controlled from one centralized location offering you more options when it comes to providing comprehensive services to your clients. This is just one of the many ways that Parallels Plesk leads the industry in providing the most in-depth and workable solutions for any hosting business.
If you are on the fence about whether to try licensing Plesk, the Open-Xchange feature will make your life much simpler and allow you more customized control over your platform so that you can effectively manage and run your hosting business directly from the Plesk control panel.