Whether you run a small or large web hosting company, you can diversify the content that you give your clients by applying the WHMSonic plug-in to your control panel. The benefits of adding streaming audio to your server are manifold because a lot of people enjoy listening to Internet radio and listening to information regarding a business via an audio recording. MP3 files and Internet radio can be streamed directly to your websites if you add WHMSonic to your cPanel control panel.
Licensing cPanel offers you a number of advanced features to choose from when creating your own customized control panel. There are a number of different applications and auto-installers that you can use on your cPanel software to upgrade your features and integrate new technologies into your system. The best thing about integrating WHMSonic into cPanel is that you can create your own Internet radio station for your viewers to enjoy. This can be anything that suits your website and may help draw in and attract more traffic to your site. Streaming audio can give your website a more complete virtual experience.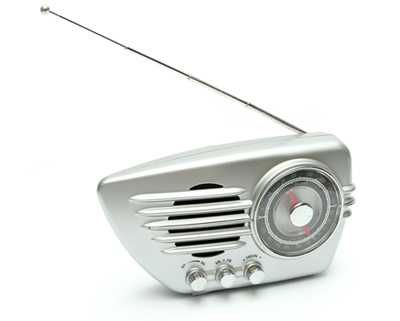 Audio streaming will let you capitalize on the market trends that indicate that Internet radio is a profitable business opportunity. Many people like to listen to streaming Internet radio because there are fewer interruptions and the connection is stronger than on some other mediums. Adding WHMsonic to your cPanel will give you another feature to offer to customers and to use on your own websites. You can maximize the productivity of your business by taking advantage of market trends and offering customers an enhanced virtual experience.
Streaming audio with WHMSonic is supported by a number of audio players so you won't have to worry that the system won't be compatible with your viewers. After you begin licensing your cPanel, you can quickly and easily apply the WHMSonic plug-in directly to your control panel to enable streaming Internet radio.