While WHMAutoPilot is a very powerful and exceptionally well positioned billing system, it no longer has quite the popularity that it used to.  WHMAutoPilot was once one of the top billing systems in existence, rivaling systems such as ModernBill.  Unfortunately, however, the program has experienced a significant lack of development in recent years, leading many to start looking for an alternative.  WHMAutoPilot certainly still offers benefits, but with things changing so rapidly in the tech industry, having a billing system that keeps up in terms of security, features, and more is critical.  So, what alternatives to WHMAutoPilot are available, and which is right for you?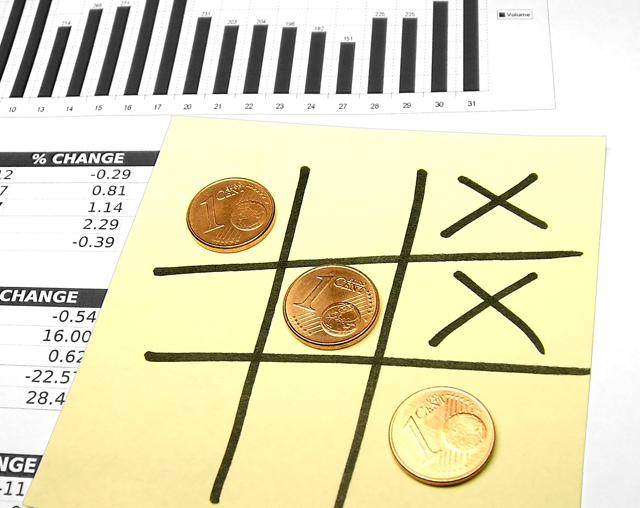 There are certainly a number of alternative host billing system solutions available.  Among the most popular are ClientExec, Blesta, and Ubersmith, as well as WHMCS.  Each of these solutions is very well placed in the billing systems market today, and programs such as WHMCS can give small and medium sized hosting companies access to automation while still providing a highly cost effective price point.  ClientExec, Blesta, and these other WHMAutoPilot alternatives can also provide top quality support and assistance and are frequently being updated and upgraded to meet the changing needs of today's companies.
When seeking WHMAutoPilot alternatives, you will find that the right solution depends on your needs.  Software such as ClientExec, WHMCS, Blesta, and Ubersmith can provide numerous features and benefits, and it comes down to determining what you need to keep your hosting service running most efficiently and effectively.  Whether you need easy configuration, advanced reporting, more control panel and payment gateway support, or top notch security, you will find that there are billing system programs that offer what you need.  Let our customer service team offer you the advice and product explanations you need if you are having difficulty figuring out which WHMAutoPilot alternative will best serve your needs.