When performing updates with RVSkin, one update fits all. Automatic updates are one of the most convenient aspects of the RVSkin application. RVSkin has a unique feature, which manages your updates and requirements based upon the version of cPanel that you are running on your server. Not only does RVSkin check which version of the update you need, but it also has a feature that will allow you to roll back the updates as needed.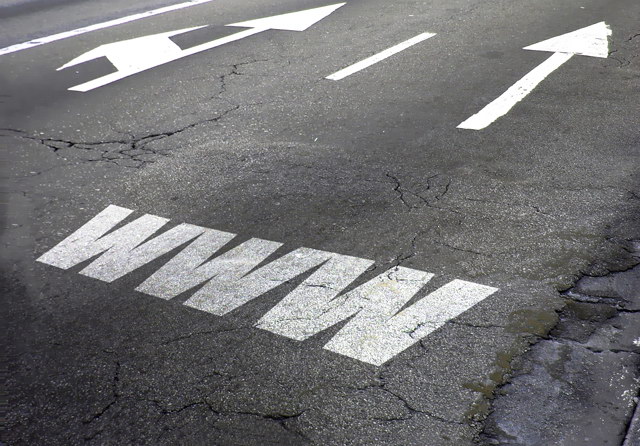 With RVSkin, the maintenance cost is very low, and considering that RVSkin does not just blindly update your system, it is even better. RVSkin will only be updated after they have determined which version of cPanel you are using, and then they will choose an update accordingly so that every feature will work on your system. RVSkin is an excellent program designed for web developers, designers, hosting administrators, or resellers that want to offer more to their clients and find ways to make the experience of using their services more appealing. With RVSkin, you not only get the automatic updates, but you also get full access to language support, themes, and customization options.
Not only does RVSkin have the functionality to perform updates automatically, but it also has the ability to see the updates in progress and check the logs while the updates are happening. This will ensure that there no errors occur, and if they do occur, they can be easily fixed. An RVSkin license is a great addition to your hosting or reseller business because it allows so many options in terms of web design and customization. If you need to increase your offerings to your clients, then an RVSkin license will offer you the chance to customize each site with themes and unique styles, and with the automatic updates, you won't even have to concern yourself with constantly making sure that the software is current.