DirectAdmin has a full scale DNS management system available to control all of the domains in your hosting environment. With DirectAdmin, you can benefit from the excellent features that allow for customization and automation as well as take advantage of advanced DNS management technology. A DirectAdmin license is also much less expensive to lease on a monthly basis than some of the other more popular control panel programs. With a DirectAdmin license, you will get the security, freedom, speed, and support that you need to fully manage your control panel with very little direct effort.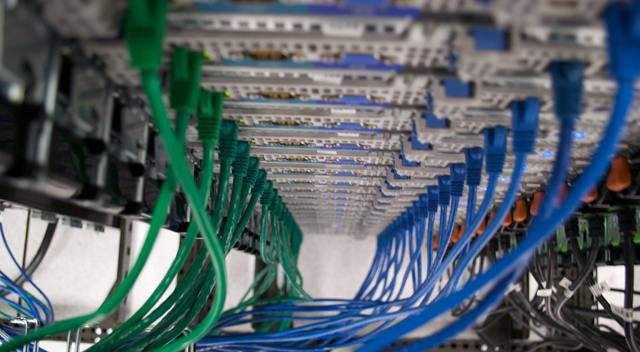 A control panel license can be beneficial to you for a number of reasons. As most hosting provider or other web professionals know, it can be very difficult to manage all of the domains on a server without the help of support and management software like DirectAdmin. DirectAdmin takes an intuitive approach with their easy to understand features and their fully adaptable API functions. You can add and remove records, change mix setting, and set anything else that you may need with the control panel DirectAdmin license.
By licensing DirectAdmin, you can acquire a control panel license cost-effectively so that you can get back to your life and manage your systems more efficiently. The beauty of DirectAdmin is that so many features allow for automation. The DNS administration has even been automated. Now you can create, modify, or delete any DNS record on the server automatically. You can also use the DirectAdmin statistics page with a complete overview of recorded usage data. A DirectAdmin license will take your business to the next level, and as it is one of the least expensive ways to acquire a control panel license, you can take advantage of all the features on DirectAdmin without breaking your budget.