The sought after new release of the ClientExec billing system software is taking the market by storm as the new innovative features turn heads. The ClientExec 4.1 release has made customers give ClientExec more than a second glance as their billing systems software of choice. It is clear that the upgrades to ClientExec are a game changer, and the powerfully redesigned interface makes things much simpler for administrators to get things done.
ClientExec 4.1 boasts a new module that allows team members to collaborate more between each other and schedule team related activities such as a conference call or business development meeting. The new ClientExec program will also reduce direct costs to any hosting company by more efficiently managing billing systems and allowing administrators to combine costs so that they will pay less per transaction to their merchant processors.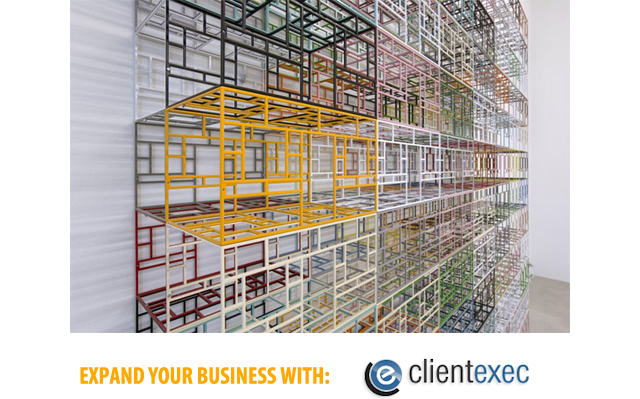 Some other new features on the ClientExec 4.1 software program are the improved groups of packages, such as Domains, Hosting, SSL, and General categories. ClientExec is really making a push back against all the other major players in the billing systems management arena. The new ClientExec 4.1 software has recently been released to an Alpha test group that are going over the software with a fine tooth comb to detect any glitches or malfunctions. The ClientExec staff wants to ensure that the product they distribute to their customers will give them the absolute best in terms of innovation, features, and customer support.
Managing billing systems is so important to maintaining a productive web hosting business, and ClientExec 4.1 is the newest product on the market with all of the features and tools that you need to fully automate your billing systems and account creation. Once ClientExec 4.1 is released to the general public, all other billing systems will have a hard time keeping up with the innovation of this excellent program. By licensing ClientExec, you will be able to take advantage of all of the new tools and features that set this program apart from the rest.