Many people may be looking to add new features to their web hosting business by adding a number of new themes that will be integrated seamlessly onto your billing system. RVSkins is not only compatible as a cPanel theme, it can also be applied to the WHMCS billing system to eliminate the need to use multiple passwords to login.
When you sign up for a hosting account, you will probably end up with about 4 or 5 different passwords to navigate different areas of the site. This can make managing your control panel and billing system more difficult than it needs to be. With RVSkins, customers who have licensed cPanel can automatically login to their WHMCS billing system with the single click of a button. Once you enable RVSkins, you can access the WHMCS billing system without any password requirements.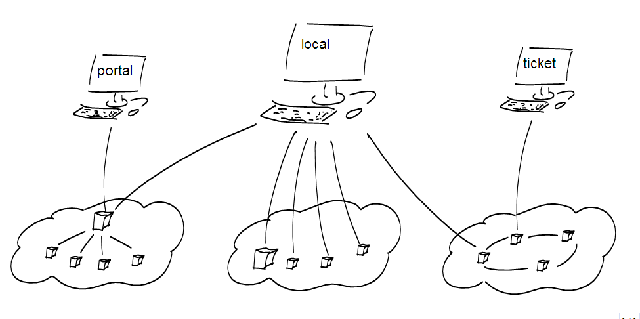 WHMCS is one of the most widely used billing systems, and RVSkins is a great tool to add to the features that come standard with WHMCS. The union of RVSkins and WHMCS removes the need for multiple passwords and gives you the ability to offer more services to your customers. RVSkins themes come in 9 different styles with beautiful varieties that will produce a better virtual experience for your customers. With RVSkins, you can not only eliminate the need for multiple passwords to login to your WHMCS billing system software, you can also use a cPanel theme to design and create a customized virtual environment for your customers to use and enjoy.
In addition to using a cPanel theme to upgrade your existing sites and easily accessing WHMCS, RVSkins will give you the ability to integrate subversion and trac as well as install a webmail manager and provide multilingual support to your customers. With RVSkins, you will be able to expand and grow your business while also decreasing the amount of times you must log in to your software programs.