If you are looking for a reliable WHMCS Reseller, you may want to begin by considering that you will have a lot of options to consider. Most hosting companies are able to provide you with a WHMCS license. However, there are very few companies that actually provide a WHMCS license as a stand-alone license. Normally, licenses are bought in conjunction with a hosting plan, which can make it more complicated and time consuming for you to purchase only one license.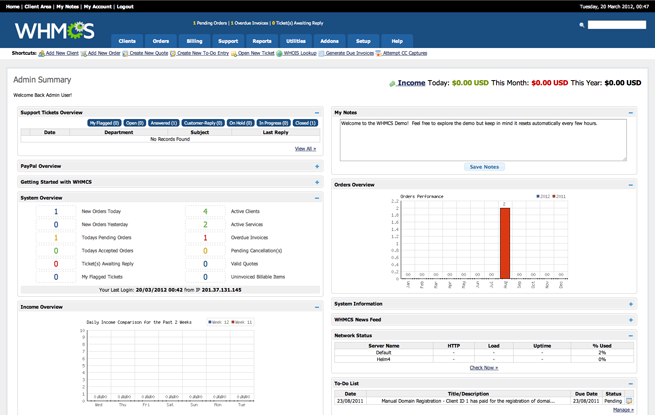 You may also want to find a WHMCS reseller that offers you end user support because many resellers do not offer this service. For many resellers, offering WHMCS is just an optional extra. Their packages often include other primary services that are not related to WHMCS, and this can make it more challenging to obtain necessary support after you have licensed the software program.
At LicenseCube, you will find that we offer you the option to purchase a WHMCS license in a straightforward, simple fashion. You can obtain as many licenses as you need from a trusted reseller, and we also provide you with end user support so that you can get the most out of your new software program. You will see a vast amount of support services offered by LicenseCube that are not readily available from other providers. The support services provided are aimed at answering any questions that you may have about the product. If you have a question about anything license related, you can trust LicenseCube to give you the answers. The support that you will receive is responsive and trained to answer your questions.
If you are in search of a WHMCS license, then you will find that purchasing from a reseller allows you to license the product affordably while still gaining all of the necessary support that you need.