Chances are that you may have experienced a need to pay your invoices or check on your transactions while you are away from your desk. If this is the case for you and your clients, you may want to consider licensing WHMCS because it will allow you the opportunity to remotely access your billing systems. If you find yourself in a situation where you often need to look at your information while you are away from your computer, then WHMCS is the right choice for you because you can access bills via the iPhone and Android with an optional WHMCS module.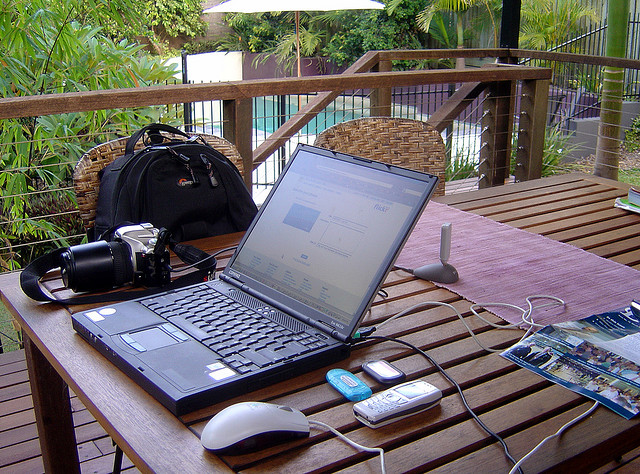 Accessing your WHMCS billing systems away form your desk can help you keep track of what is going on with your business even while you are away. A WHMCS license will give you all the tools that you need to integrate an automated billing system along with customized account creation and unlimited system support. Since so much communication is done from a smartphone, the WHMCS module for the iPhone and Android will give you a distinct advantage to monitoring and managing your database.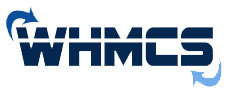 WHMCS makes it easy for resellers and hosting providers to receive payments on time. The goal of the WHMCS software program is to give administrators all the tools that they need to automate billing services and ensure that hosting companies can increase their revenue by accepting and processing payments as quickly as possible. A WHMCS license will not only provide you with mobile access to your invoices, it will also give you a number of features and WHMCS plugins that automate account provisioning to make for easy account creation and domain hosting. Billing systems are difficult to manage without WHMCS, but if you install a WHMCS license, you can enjoy all of the benefits of automated billing systems and account management.