ModernBill, renamed by Parallels as Plesk Billing, is now a standalone billing system product that comes with an Unlimited Plesk Panel License.  While Plesk Billing and ModernBill were once considered the leaders in the industry, there is no doubt that this glory has faded and that the billing system now seems as though it is destined solely for the history books.  For people still using Plesk Billing, the search for a better alternative is certainly not uncommon.  If you are seeking a better alternative to your Plesk license, you will find that there are actually a number of options available to you.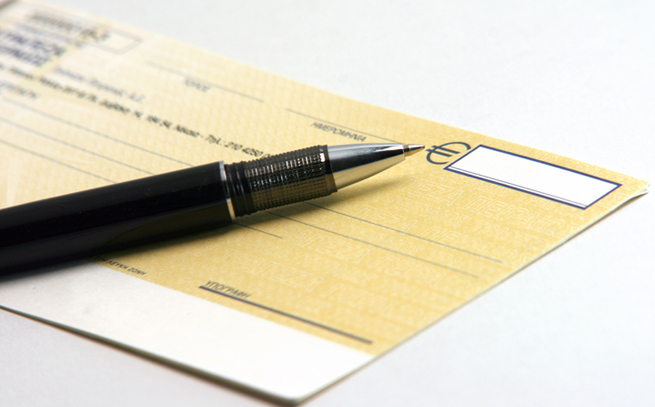 If you are seeking an alternative to ModernBill or Plesk Billing, you will be pleased to know that there are actually a number of billing system alternatives.  Some of the top contenders in the industry right now include WHMCS, Blesta, and ClientExec, to name only a few, and many of these are simply packed with features.You will find that there are excellent billing system solutions for any hosting service, and that when you understand your specific needs and requirements, finding the right solution for you can actually be simple.
Most of today's top contenders in terms of billing system software offer incredible stability as well as a wide range of features.  Many are compatible with a cast number of control panels and payment gateways, and you will find that security, ease of setup and use, and accurate, detailed reporting are common features among most of the Plesk Billing alternatives.  You will also find that top programs are frequently updated and are kept highly secure and highly up to date with the latest technologies and features.  In fact, many alternative programs even offer apps for the most popular smartphones.  When you are looking to replace your Plesk license with something a bit more modern and feature rich, you will find that there are plenty of ModernBill alternatives to choose from.