ClientExec is one of the most innovative software programs that will provide you with the ability to automate your billing systems tasks. Billing systems can be difficult to manage without the right tools and resources to manage and control your invoices and billing information as well as account creation and client details. With the exciting new features and powerful interface, you will be able to offer comprehensive services to your clients, decrease the amount of time that you have to spend on menial tasks, and save money on direct operating costs.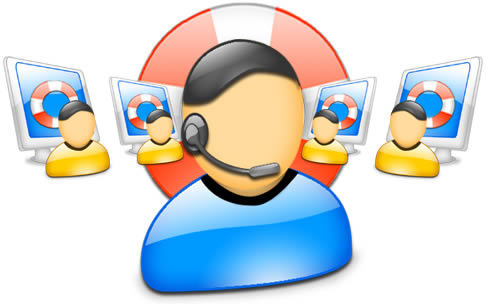 If you are frequently responding to the same questions from your clients, ClientExec has also designed a solution to that problem. Most billing systems do not provide the support and services that you need to address this problem, but by licensing ClientExec, you can create canned responses that will deliver responses directly to your client or to your team members. Members of any department in your web hosting business can benefit from this new feature on ClientExec. If you want to create a response for a question to share with other team members so that they can avoid writing the same answer over and over, you will be able to do that with ClientExec.

ClientExec allows your team the opportunity to collaborate and communicate in new ways that were not possible before. You no longer have to use outside sources like Skype or MSN messenger to communicate with your team, you can access "Team Chat" directly through your ClientExec billing systems software. Using the live chat feature on ClientExec is more secure and more reliable than using any other out of the box solution for communication. ClientExec has really upgraded their features and enhanced the applications and tools they offer on their software program to provide one of the most innovative, advanced billing systems solutions on the market.