Learning a new language can be a challenging process, and when your users are mainly from a non-English speaking geographical location and your control panel is in English, this can often be more confusing and complicated than needed. This is why Installatron can now be translated manually or automatically into almost any language that you'll ever use. The beauty of using an auto-installer like Installatron that allows you multi-language support is that you can really broaden the amount of customers that your business can appeal to. By purchasing an Installatron license, you will have full access to the most flexible auto-installer on the market, and you will also be able to allow your users to view your site in any number of different languages.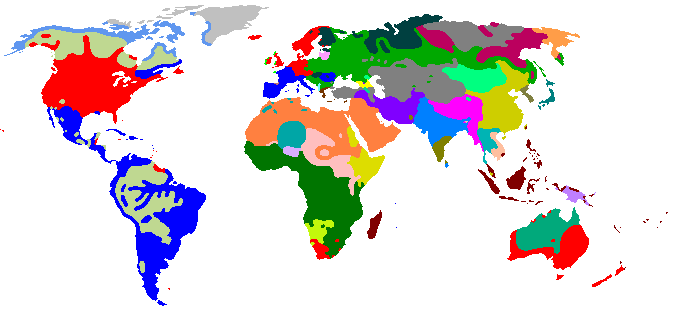 Additionally, all features within Installatron can be translated making it a fully translated application, and everything in the language that you are selecting without your customers having to pick through certain sections that are hard-coded in English like some of the rival auto-installers. If you are in need of a multi-language auto-installer, then an Installatron license is an excellent option. Not only will Installatron offer you comprehensive multi-language support, but you can also take advantage of the many adaptable and scalable features included with an Installatron license.
Installatron can be used on any control panel, so you can give your customers the ability to learn about what you have to offer in their own language. This will make them feel much more comfortable using your service because if they can't understand your services, they are not going to purchase them for their customers. In an age where global trade and international business is becoming more and more prominent throughout markets, it is even more important for businesses that operate solely on the Internet to widen their customer base by offering multi-language capabilities and support with an Installatron license.