If you are in the market for a new billing system management program, you have a lot of different options to choose from. Two of the best programs for billing system automation are WHMCS and ClientExec. While licensing ClientExec provides an array of useful features for a developer or web hosting administrator, WHMCS outperforms the software with a few advanced, integrated features that are simple to use and very powerful.
With the different options you can choose from in terms of hosting providers and resellers, it may seem difficult to find the best solution to billing system management, but WHMCS makes it easy by providing all of the features that you need to give your clients an innovative product that is equipped with all the tools necessary to help your business excel. Both ClientExec and WHMCS are extremely powerful in terms of support and applications, and they will give users a wide array of modules that support third party services such as eNom, PayPal and many other necessary third party integrations.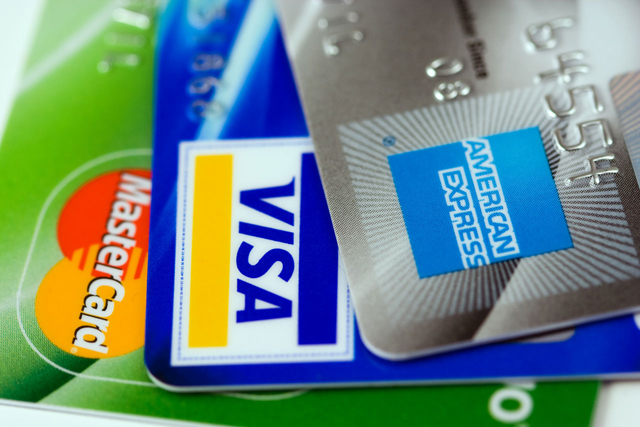 WHMCS is especially advanced as it has a community of developers that work around the clock to build new plug-ins. One of the many plug-ins that have been created to integrate seamlessly with the WHMCS platform is Virtuozzo. This will allow you to automatically provision VPS servers and manage them efficiently. ClientExec also offers users a number of excellent and exciting features, but the WHMCS system provides the level of support that you need to really grow and expand your business.
With WHMCS or ClientExec, billing system management does not have to be complex, you can automate tasks and prepare invoices in a snap so that your customers do not have to spend time waiting on you to complete their billing information. WHMCS gives you a feature-rich program with all of the technology and tools that you need to take your business to the next level.