cPanel and Plesk are two companies that provide software programs that create control panels for easy management and system integration. Hosting control panels can be complex because of all of the different elements that you must learn and configure. Some people refer to control panels as "Black Magic" because the technologies are so intricate and advanced that it may be difficult to process and seem magical in nature. Some control panels are modular like cPanel while others like Plesk require you to update the program only through the company.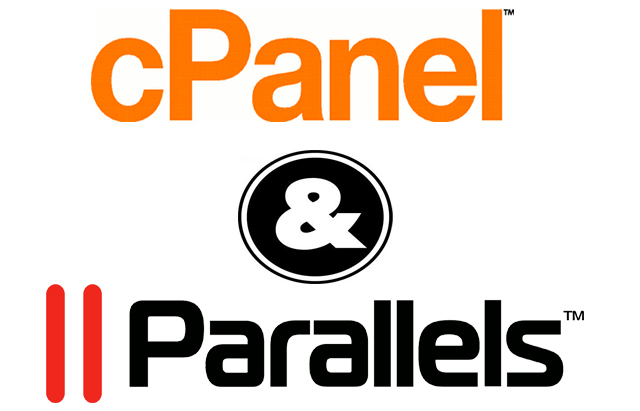 To find a modular program that will allow you maximum flexibility, you will have to assess which program can give you the benefits that you need. If you want an open source upgrade that requires only a few simple commands to complete, cPanel may be the best option for you. If you would rather update control panels through the main company, then Plesk is a great option. You can install updates on cPanel before the technologies have even been officially released.
If you are trying to determine which control panel will best suit your needs, you can compare the flexibility of cPanel and Plesk to determine if you need a more modular, open-sourced cPanel platform or if the powerful software offered by Plesk is more suited for your business.
For flexibility, licensing cPanel is most likely the best option since the updates are installed instantly to the server as soon as they become available. Plesk is an alternative to cPanel that does not offer the same flexibility in a modular sense, but it is still an effective tool to create control panels to manage and integrate your systems. cPanel offers an intuitive control panel that is able to be updated regularly, while the Plesk alternative will require you to get all upgrades directly from the company.