SolusVM is certainly packed with a vast array of features and useful tools, something that is surprisingly refreshing for a product geared specifically towards cost conscious consumers.  While there are many tools offered with the program, there is no doubt that the SolusVM API is the single most powerful tool on offer.  This feature enables customers to easily interact with the SolusVM master node to achieve a wide range of tasks and goals, such as provisioning, terminating, and editing, as well as many other features.
The SolusVM API is being constantly expanded and upgraded, which means that even if the feature you are looking for is not yet available, you can easily request that the company add it to the API.  The SolusVM API guide currently provides more than two hundred API functions, which allows you to easily take full control over your business automation.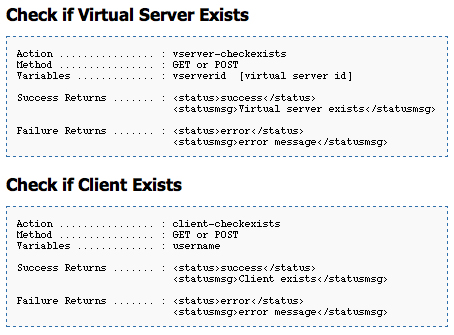 The SolusVM API does more than just improve automation and workflow.  It also allows hosting providers, resellers, and many others to easily automate Virtual Private Server provisioning.  In turn, this means that less manual interaction on the part of hosting providers and their staff is needed.  This, in turn, can greatly increase both productivity and revenue.
The bottom line is that the SolusVM API is an absolutely critical tool.  Automation of provisioning, server termination, and the like can greatly decrease manual human workload requirements while still maintaining the virtual environment.  Increasing productivity and revenues is the end goal of any business, and with the SolusVM API, this can be quite easily and efficiently achieved.  There is little doubt that SolusVM as a whole is a very worthwhile virtualization system, and for those seeking ideal automation and a very powerful too, the API is certainly the best thing available in your arsenal.