Licensing Parallels Plesk offers comprehensive virtualization and automation software that allows you to comprehensively control and manage your web hosting, web design, or web development business. It appears that Plesk has beaten its competitors to the draw by offering its control panel in IPv4, IPv6, or double stack, which supports both IP addressing functions. This is the first program to offer both IPv6 and SSL support. The Plesk release is aimed at lowering the concern shown by hosting providers at the immediate shortage of the IPv4 address space.
The latest release of Plesk has many other improvements including SSL support that allows hosting providers to give customers multiple SSLs on a single IP address. This SSL support cuts down on IP space requirements. Traditionally with a Plesk license, hosting providers had to assign IP space to enable SSL certificates for their clients, and the innovative SSL support measures are a leap in the right direction for web hosting companies. Many hosting administrators have requested that something like this be created to make providing their clients with heightened security much easier.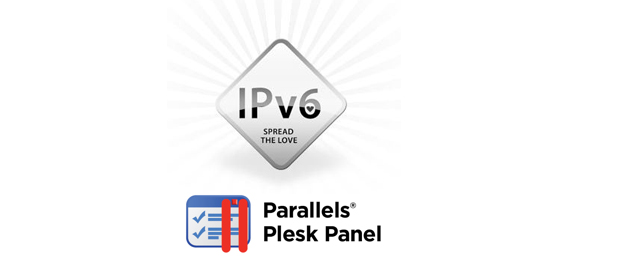 The SSL support is compatible with both IPv6 and IPv4, and since there has been a recent shortage in IPv4 addresses, this shows that Plesk is above the mark in providing the best services to their clients. A Parallels Plesk license will also allow you to use the IPv4 and IPv6 on Linux or Windows servers so you won't have to use different software programs to work on both servers. You will also be reducing your virtual footprint with the Plesk software, as it is uses much fewer resources than its competitors.
Plesk is now producing software that can optimize resource usage, offer SSL support, and provide comprehensive access to IPv6 and IPv4 addresses for the optimal web hosting experience. The improvements to Plesk are a testament to the innovation of the company and their dedication to customer satisfaction and exceeding industry standards, and a Plesk license is one of the less expensive alternatives to managing a control panel.