Having recently partnered with SolusVM, LicenseCube is now proud to be able to offer our customers the most cost effective virtualization solution on the market today.  SolusVM is a complete, feature rich control panel designed for VPS admins working on a tight budget.  SolusVM is aimed at small and medium sized businesses in particular, as these business owners eventually find that they need to be able to offer additional services such as VPS in order to expand their revenue stream.  Offering VPS through other solutions such as virtuozzo and other control panels, however, can be very costly and can mean missing out on important features.  This is where SolusVM comes in and plays a truly integral role.  By offering support for OpenVZ, XEN, and KVM virtualization platforms, SolusVM is simply the diverse option that customers are looking for.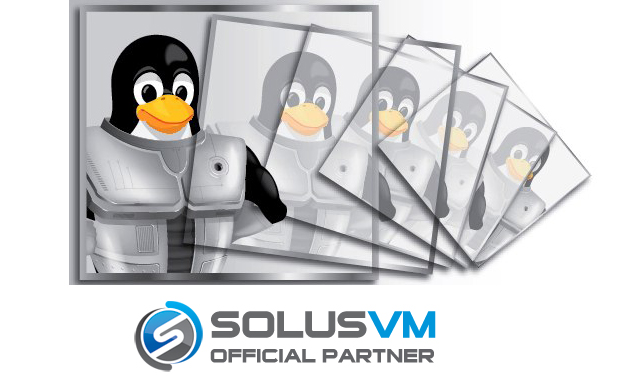 Purchasing a SolusVM license from LicenseCube offers more than just the best in small and medium business virtualization software, however.  Customers who purchase their licenses directly from us will also gain the many benefits that come along with being a LicenseCube customer.  We offer 24 hour a day, seven day a week customer support and service, something most licensing resellers would never even dream of.  With LicenseCube, you can also always depend on the latest priority updates as soon as they are released.
At LicenseCube, we take great pride in our new partnership with SolusVM and the solutions that we know they will be able to bring to our customers.  We are pleased to offer a wide range of solutions for all of our web hosting clients, and SolusVM provides a control panel software license that includes a vast array of important features.  When getting the best control panel for your virtualization without paying more than you need to is important to your business, trust the respected team at LicenseCube and the reputation of SolusVM to give you what you need.