WHMCS is an exceptionally designed billing system automation and management software system that gives you the opportunity to add many additional plug-ins, applications, and add-ons. One of the best auto-installers on the market is Softaculous and it will propel your business to the next level and give your customers more variety when it comes to scripting and applications for their websites.
Softaculous has 176 + different scripts available that will make your virtual environment easier to customize. You will be given a lot of options for unique e-commerce carts, mail clients, education/learning tools, and much more. You can also set up links to social networking pages to promote your business and give your site more exposure. It can be installed on the WHMCS control panel so that you can offer more products and services to your clients.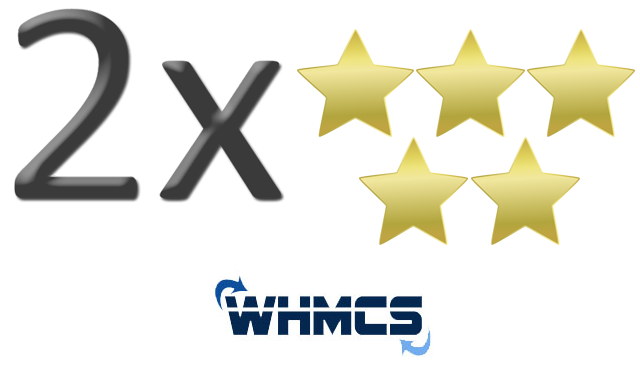 Softaculous is an all-encompassing auto-installer for scripting and applications, and it has been recently updated to give additional support. The installation of the scripts through Softaculous is easy, and it has been designed so that you can apply scripts with a single-click. This will make life simpler for you and your customers, and the program is great for the WHMCS platform.
WHMCS is one of the most recognized billing systems for the reseller hosting community. Its easy integration with countless registrars and payment gateways makes it the easy and swift choice for all of your billing needs. The auto-installer Softaculous can add another level of versatility to your WHMCS platform so that you will be able to grow your business and expand your client base. Softaculous paired with WHMCS is a great way to effectively manage your billing system and also give your customers more options to create and customize their website.
With Softaculous and WHMCS, you will be able to provide your customers with the best and most advanced technology along with nearly endless opportunities for scripting and applications.