When you are looking to choose an external provider for your software license, making the right choice is critical.  There are actually a vast number of things that you will need to consider during this process.  For example, how long as the provider you are considering been around?  How long has their domain name been registered?  The software license provider you choose essentially holds the keys to your kingdom, as they literally hold the license keys that you need in order to make your software work.  Don't choose a company that has not established itself or that may disappear just as quickly as it appeared.  You need to know your provider, and you shouldn't hesitate to perform the research required to do this.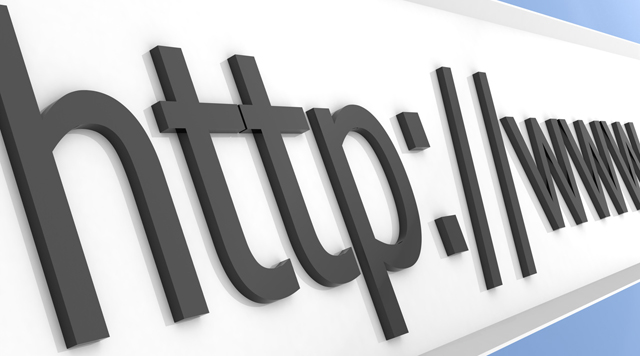 A good idea when looking to choose a provider is to really get to know and understand the company, but an equally good idea is to stay up to date with the software license provider as well.  If they have a newsletter, subscribe to it and take the time to read it. This will give you the latest information, can help you learn about new features and promotions, and will help you see if your software license provider is staying up to date on the latest software and technologies.  In most cases, you will even find that signing up for the newsletter offered by your external license provider can even give you discounts on newly released licenses and programs that might help make your web hosting service more effective or more efficient.
Choosing the right external license provider is crucial.  Take the time to get to know any company before purchasing a license.  Make sure that they not only offer what you need, but that they have a history of offering functional keys for the best and most effective software solutions.  With a good knowledge of the company's past and the ability to watch their present and future growth, you can be certain you are choosing the right software license company.