Software programs are being developed to provide the best solutions to web hosting providers that need a way to streamline their business operations and automate billing, account creation, and other tasks. Programs like cPanel and ClientExec are making the search for the best web hosting tools much easier since they both offer comprehensive billing, security, and account management services all designed with usability and functionality in mind.
There are many hosting tools that web hosting providers use for their business, so if you are in the market for a software program to help manage your tasks, you may have a few reasonable questions. How can you pick the right one for your business? Is one better than the other? What are the differences in pricing and features? Hosting Tools break down into multiple categories: control panels, billing systems, affiliate programs, and custom applications.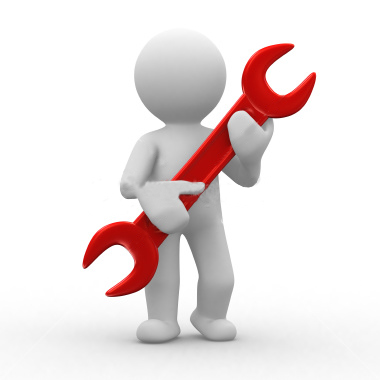 To choose the best product for your business, you will want to look at Web Hosting Tools such as cPanel to automate your hosting business. With cPanel and ClientExec, you don't have to create your own control panel, but you can customize it to fit in with your business model. If you don't want to run off a command line anymore, then ClientExec and cPanel will provide you with the Web Hosting Tools you need to automate many essential tasks that may tie up your time and resources. cPanel and ClientExec provide excellent features for your hosting business, and many of them even have API capabilities to send your business or site to the next level.
Some of the best Web Hosting Tools on the market are those that can be specifically designed to flow seamlessly with your current website, and both ClientExec and cPanel have the capability to be formatted to match your existing design and style.