When it comes to VOIP billing, there really are not many billing systems that are compatible. However, WHMCS is currently being pressured to provide support for VOIP providers such as 4PSA, VOIPO, and others. If WHMCS takes this step, it will be a game changer in the billing system industry, and since there program is already so versatile and adaptable, adding this layer of support will make WHMCS stand out above the rest. A WHMCS license can provide you with the services and support that you need to fully automate and manage your virtual environment with ease, and now that VOIP support is in the works, the program is that much more functional for administrators, hosting providers, and users.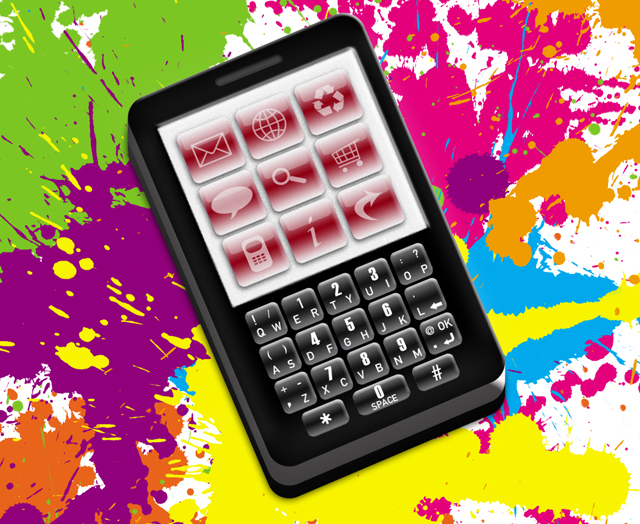 VOIP is the next big market frontier for most hosting providers, and most billing systems are starting to look into these market segments so that they can provide support for the major providers that are currently offering online services. While WHMCS is paving the way for new expansion around every corner, this feature shows just how advanced the WHMCS development team is, and with this type of capability, the WHMCS program will continue to impress customers around the world. With a WHMCS license, you will not only be able to take advantage of this important step in development but also the wide array of features that come standard on the program.
If you are in need of a billing system that supports VOIP billing, then ordering a WHMCS license is the best option. Since WHMCS developers are attempting to make the process of using multiple forms of VOIP easier and more efficient, it is the best choice for any billing system user. WHMCS is improving at lightning speed with new features, capabilities, and services at every new release. Since WHMCS will probably come out with other important features in the future, ordering a WHMCS license is the first step to securing and managing your billing system with ease.