The most exciting news hitting the wires about WHMCS right now is their introduction of an Android app. WHMCS just launched one of the most innovative Android apps on the market, and it has brought the functionality of WHMCS to the next level. WHMCS mobile is one of the most exciting elements to the WHMCS billing system because it allows you to track invoices and manage your billing system on the go.
WHMCS now includes an iPhone and an Android app, and this has skyrocketed the capabilities of the WHMCS platform incorporating a multi-faceted approach to billing system management that can take place at any time from anywhere. All of your cPanel client management needs are available on WHMCS mobile, and this makes the product even more attractive to potential buyers. The new addition to the Android apps includes an extensive array of great features for professionals. You can manage your income summary, online staff, to do items, and activity log to keep track of your latest and greatest statistics. Browse, view, and accept or reject pending orders or process your new orders directly from your mobile device.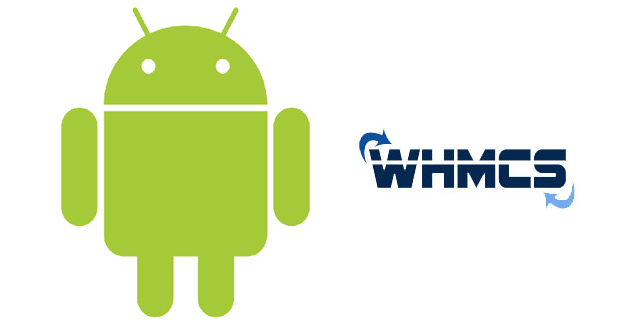 WHMCS mobile has really allowed the company to stay competitive and expand the services that they offer to their clients. The Android and iPhone app will probably not be the last we will see from the WHMCS apps, since the creation of WHMCS apps has been so wildly successful. With WHMCS mobile and WHMCS apps, you can now manage support and billing issues wherever you are, and this is one of the most innovative improvements to the WHMCS platform that has ever been revealed. The WHMCS billing system has not only integrated an app into the Android apps market, but they have also made the process of managing and automating billing systems more efficient by providing the most advanced technologies and security measures.