When it comes to ClientExec, you will find that it's more than a billing system, it's a total support center. ClientExec also has an integrated knowledgebase, which allows administrators to completely control what is displayed. Another interesting feature of the ClientExec knowledgebase is that administrators can allow their customers to make Knowledgebase posts themselves, and after the administrators have approved them, they will be posted directly on the site. You can also set up an area of the knowledgebase with staff-only or members-only articles. As a billing system, ClientExec has really stepped up the services that they offer their clients, and the KB can help you provide the valuable insight into your website that you need.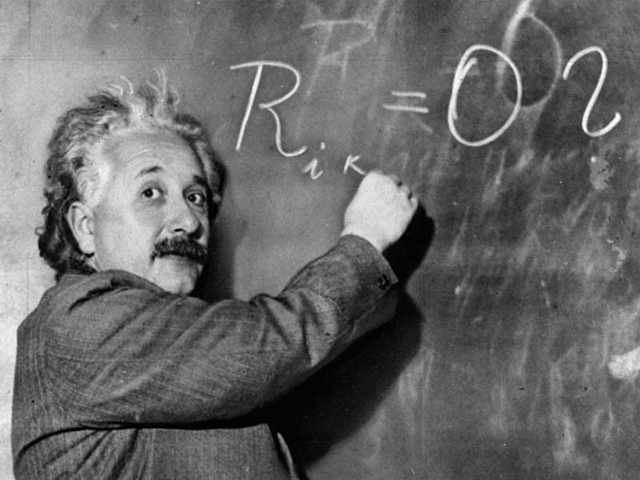 A Knowledgebase can help you organize and manage the information that your clients seek so that you can provide them with articles about your business. In terms of customer support, there is nothing better than having a important information about various topics but it will also speed up reply times for your customers and give them the chance to troubleshoot their issue without contacting customer support. Providing your customers with articles to answer their questions can save your business additional expenses and free up your staff's time so that they can handle more pressing concerns.
The ClientExec billing system is looking to simplify the lives of administrators while also providing a complete virtual environment so that you can streamline your tasks as much as possible. With ClientExec, you can take advantage of all of the interesting and exciting features that make it an excellent billing system, and now with the Knowledgebase, you can keep your customers informed around the clock by giving them targeted articles about the way that your site functions and things that they can do to resolve conflicts without contacting your staff members.