In terms of branding your business, one of the most important aspects that any web developer or hosting company will need to address is which billing system they will choose to work with. Should you choose a billing system that carries the name of the author of the software, or should you choose another type of billing system? As a website owner, you will also need to decide whether you want a branded or non-branded billing system.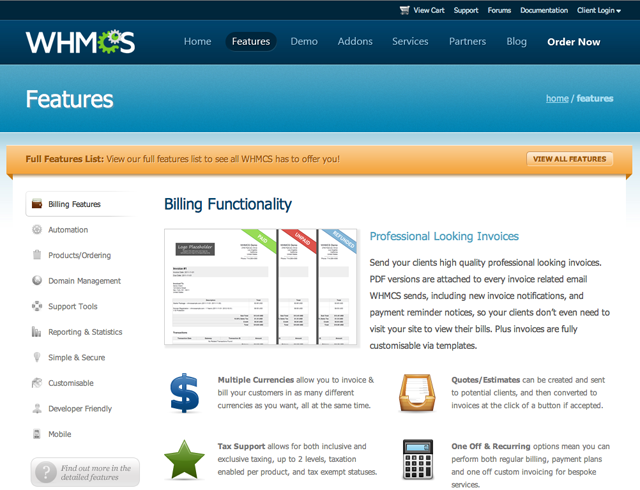 You may be wondering if there is really a difference between branded vs. non-branded billing systems. Does one type of system have additional features? What sets these systems apart? The short answer to these questions is that they are essentially the same pieces of software. Whether branded or non-branded, a software license will offer you the same benefits. The only difference between a WHMCS license that is branded and a WHMCS license that not branded is that you may be able to pay a little less for the non-branded software. Branding WHMCS will usually require that you pay a little bit extra to your software provider for the billing system.
As a business owner, you will really just need to decide which type of billing system is right for you. There is no real difference between the WHMCS license offered without branding as compared to the WHMCS license that is offered with branding. Your billing system is an integral component of your business, so you will need to make a choice on which type of software license is right for you. WHMCS is one of the most popular billing systems on the market because it provides a myriad of different features that can enhance your ability to manage client accounts and provide custom invoices.