Only a select amount of major billing systems support multiple languages. English speaking people design most billing system software, and thus they overlook the need to support other languages such as Arabic, Spanish, French, Italian, German, and others. Some billing system programs support multiple languages, but they charge extra for the support. However, with a Blesta license, you will be able to take advantage of multi-language support for your site at no additional charge, and Blesta is taking the billing system industry by storm with this innovation.
If you are a reseller, it is even more important that you expand your potential client base by offering your services in another language with a Blesta license. Unlike most billing systems Blesta was built with multi-language support in mind. Blesta has quickly become one of the most used billing systems on the market for either specific niches or resellers because it is so easy to use, and it is functional right out of the box.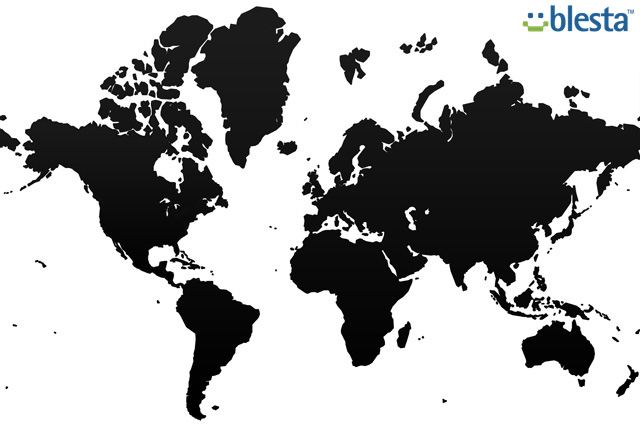 When you purchase a Blesta license, you will see that there is a Language Utility that will allow you to choose between many different translations so that you can add the multi-language support to your virtual environment. You can either use some of the pre-made translations on Blesta, or you can create a translation yourself.  After you have added the languages to your site with Blesta, it is important to go back and make sure that each part of your site is translated correctly. Many of the language packs will utilize artificial intelligence to translate the words, and this will give you a good, general translation. However, if it is not as good as you would like it to be, you can go back and make the changes yourself on Blesta so that you can be sure that your customers will have the best possible impression of your site as soon as they enter.