Here at LicenseCube, we are always striving to offer as many software licenses as possible.  We know every business is different, that is why we want to offer a myriad of different licenses to choose from. LicenseCube is known for its wide selection of control panels licenses such as Plesk, billing systems such as WHMCS, auto-installers such as Fantastico, SiteBuilders such as RVSiteBuilder and many more!  We are happy to announce the addition of InterWorx, Installatron and SolusVM, adding even more product choices to the lineup! Read on as we give you a quick overview of our newest additions!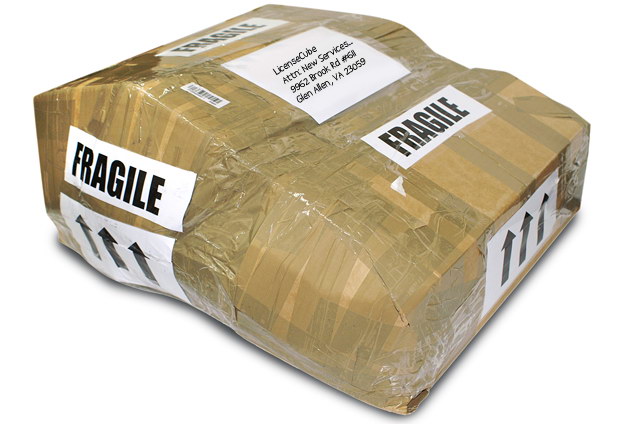 InterWorx is a feature rich control panel perfect for hosting platforms running on Linux based VPS and dedicated servers. On of the features that set InterWorx apart is that it can be run on a single VPS or dedicated server but can also be used to create a load balancing cluster of servers.  This is certainly a plus for web hosting businesses that want to have an edge on the competition.
SolusVM is a wonderful control panel that supports many flavors of Linux and Windows virtualizations, including OpenVZ, Xen and KVM. With a SolusVM license you can easily manage tasks such as creating and destroying accounts, provisioning, suspending, upgrading, rebooting and much more.  With this system, you also have access to a vast array of functions and client statistics.
Installatron is an auto-installer that works well for web hosting control panel systems including DirectAdmin, cPanel, Enkompass, InterWorx and Plesk. Installatron has an easy-to-use, yet powerful, interface that allows you to instantly install and upgrade the most popular applications available!