WHMSonic has a great edge to offer internet radio because now you can apply the Auto DJ script directly to your control panel so that you can offer your clients the option to stream radio directly to their websites. The management interface on WHMSonic provides you with complete control over your internet radio stations, and you can customize the script so that it will play exactly what you want. Auto DJ and live DJ are some of the best features available on WHMSonic because you can keep your music playing and easily switch between an Auto DJ and a live DJ so that your listeners never miss a beat.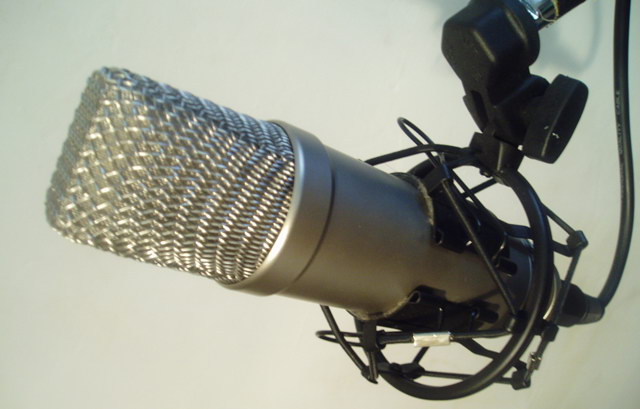 The effortless move from Auto DJ to live DJ is just one of the many great features of the WHMSonic application because this will allow you to make your website more interactive and provide a more thorough virtual experience for your customers to enjoy. WHMSonic is compatible with multiple languages and you can use Shoutcast or create customized playlists for any website.
WHMSonic allows you to manage and customize your internet radio station in a variety of ways. You can set up your system to auto-play mp3 files, auto-mix tracks, shuffle, and run through preset playlists. You'll even be able to set usage limits for your server to ensure that you don't exceed your bandwidth limits. In addition, you can set up both internal and external radio stations on WHMSonic, which allows you many more options when it comes to customization and management of your internet radio stations.
Licensing WHMSonic is a great addition to any hosting platform because of the innovative Shoutcast, Auto DJ, live DJ, and other features. Stream audio directly to your websites with WHMSonic and offer your customers the chance to really customize and tailor their site to attract more visitors.