The WHMCS Mobile App can be downloaded from the iTunes store, and it is one of the most sought after WHMCS modules. Having recently updated the new WHMCS Mobile App, it now has many bug fixes and feature enhancements. This update is mostly for maintenance, although it does allow for the creation of quotes. According to WHMCS, more modifications will be seen in the future. WHMCS is already very well designed, and now the new bug fixes and maintenance procedures have just added to the functionality and usability of the software platform.
For a billing system software program, WHMCS is seamlessly developed to allow for increased automation and enhanced management features. The mobile apps are just another way that WHMCS allows for optimal billing system management since you can oversee your transactions on the go. WHMCS Mobile Apps allow you to provide your customers with remote access to their billing records and many other neat features, which enable control over their services.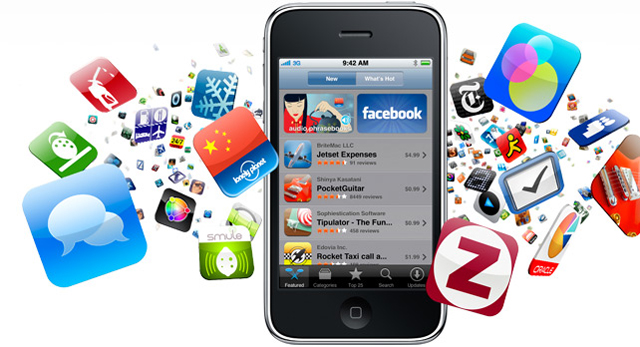 Some of the updates to the WHMCS Mobile App include: an accept button for order processing, automatic addition of client and company names to invoice list, and quote creation. Some people were having issues with scrolling, but the update has resolved that issue. Other issues include product list display issues and the add transaction function on the invoice, and these have also been resolved on the new update.
Most of the functions that you can perform on your WHMCS billing software from your computer, you can now access from anywhere from your mobile phone. They have developed an app specifically for the iPhone and a general mobile app so that no matter what device or smart phone that you use, you can easily access exactly what you need.