Are you a software developer? If so, you would be interested to hear about the WHMCS licensing add-on module. The WHMCS billing system licensing module will give you the ability to license your software for external use by your clients. Supporting two different methods of license validation, WHMCS has built a module that can ensure a constant revenue stream for you and your business. This is an excellent addition to any hosting business especially for those that are particularly savvy with module development. WHMCS has always been extremely developer-friendly with open sourced modules and API capability, but now they have taken their product to the next level for developers.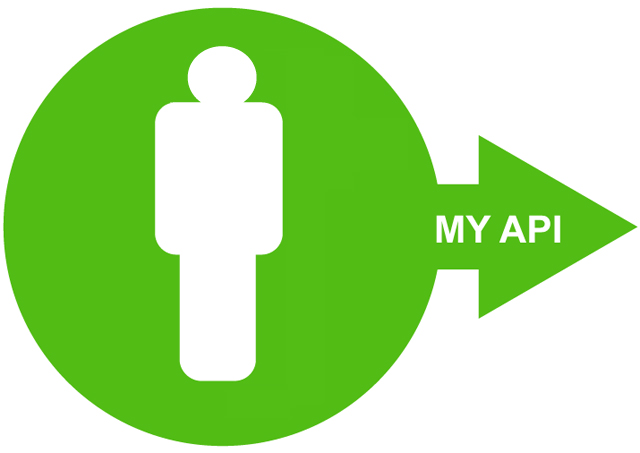 The WHMCS licensing module integrates directly with the WHMCS billing system allowing for automatic licensing provisioning, suspension, creation, and termination. Other features and functionality also provide for automated update periods, and this provides functionality for your customers to only be able to receive software updates for a limited amount of time. Updates are an integral part of module development, and you probably know how important it is to keeping your customers satisfied. You can provide these updates and limit the amount of time that they will be accessible all with the new licensing module for the WHMCS billing system.
WHMCS also offers you the capability to add WHMCS modules directly to the interface so that you can take advantage of your own skill. In accordance with the licensing procedures, you can allow customers to purchase anything that you create with WHMCS, and this can lead to a more productive web development experience for you, the developer. WHMCS is always looking to expand their billing system, and really, developers have found a great resource with the program because it is so easily adapted and customized. There are additional features on WHMCS that make software development a breeze so that you can not only take advantage of the excellent features on the program but also create expandable and scalable modules as you see fit.