When it comes to true high availability, there is only one control panel that provides a proven high availability platform, and that is InterWorx. High availability refers to systems that are continuously operating for a desired length of time.  InterWorx, configured in a high availability cluster, will ensure that a server failure will never affect your website's operation.
InterWorx is a control panel with a wide array of features for user and domain management as well as management of many other aspects of your virtual environment. If you are looking for a better way to manage your virtual environment, then InterWorx is one of the best control panel programs on the market, especially for high availability. Additionally, InterWorx provides a vast amount of other features and resource management options, such as configurable bandwidth usage and concurrent connections to vital services such as MySQL, IMAP, and other shared resources.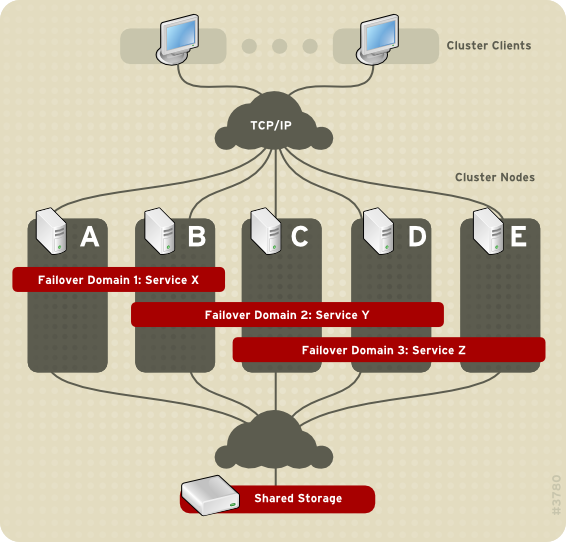 InterWorx may not be as well recognized as other programs on the market, but the feature set on this program is comprehensive and allows full management capabilities for web masters, administrators, or hosting providers. No matter what your management needs are in terms of high availability servers, an InterWorx license will provide you with all of the necessary tools that you need to completely automate and manage your control panel.
A high availability cluster is really only possible with an InterWorx license because there are very few control panel programs on the market that are equipped to handle high availability. An InterWorx license will give you access to all of the features that you need to effectively manage your virtual environment. Since the needs of each administrator, hosting provider, or webmaster will be different, InterWorx has anticipated this and designed a program that is scalable and adaptable, and the fact that it works well on high availability servers makes it an excellent control panel.